Queiroz to remain as Iran football squad coach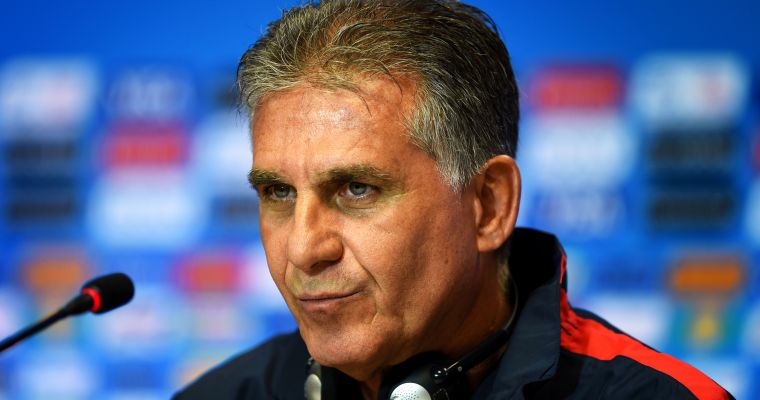 Bojnourd, North Khorasan Prov, Feb 4, IRNA – Head of Iranian Football Federation Ali Kaffashian said here on Wednesdays that Carlos Queiroz will remain as Iranian national football teamˈs coach.
Speaking in a local gathering in northeastern province of North Khorasan, Kaffashian added that the contract of the former Portugal and Real Madrid manager, Queiroz, has not ended yet.
Queiroz would steer the Iranian squad until the 2018 FIFA World Cup to be held in Russia and the 2019 AFC Asian Cup, he said. ˈIran national football teams is going to play friendly vs Chile and Sweden in near future.ˈ
Last month, Queiroz expressed his anger and frustration at the way the international sanctions are damaging his plans to build for the teamˈs future.
ˈWe suffer a lot to prepare friendly games and to move internationally to prepare the team and players,ˈ he said.
Queiroz and his players did their best in the 16th edition of the Asian Football Confederation Cup in Australia last month but failed to reach the semi-final of the competition.
The Portuguese coach believed that the Iranian squad deserved to be in the semi-final of the 2015 AFC Asian Cup and praised his boys' performance in the tournament.
By IRNA

The Iran Project is not responsible for the content of quoted articles.