MASHHAD (Tasnim) – The number of pilgrims who flocked into Iran's holy city of Mashhad to mark the martyrdom anniversary of the eighth Shiite Imam hit 10 million people in a 10-day period, an official told Tasnim.
Millions of pilgrims visited the holy shrine in only 10 days, from December 13 to 23, head of the public relations department of Astan Quds Razavi, a charitable foundation which manages the shrine of Imam Reza, told the Tasnim News Agency.
Over 200,000 pilgrims have travelled to the city on foot, said Seyyed Ahmad Hashemabadi.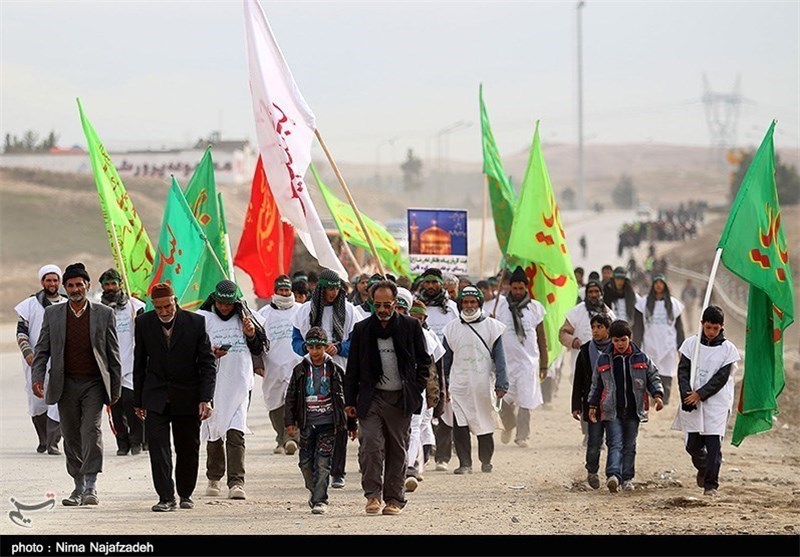 This year's anniversary of martyrdom of Imam Reza (AS) has seen pilgrims from all over Iran and other countries converging on Mashhad, located northeastern of Iran.
Mourning rituals are concurrently underway elsewhere in Iran on Tuesday.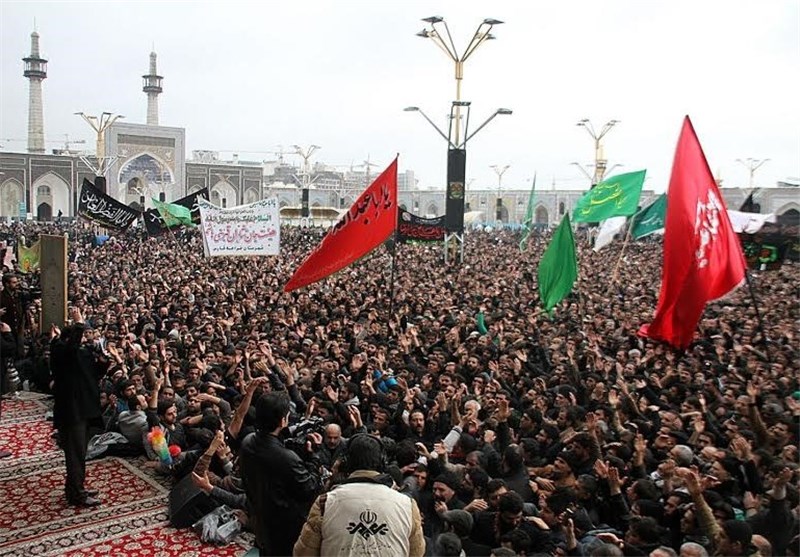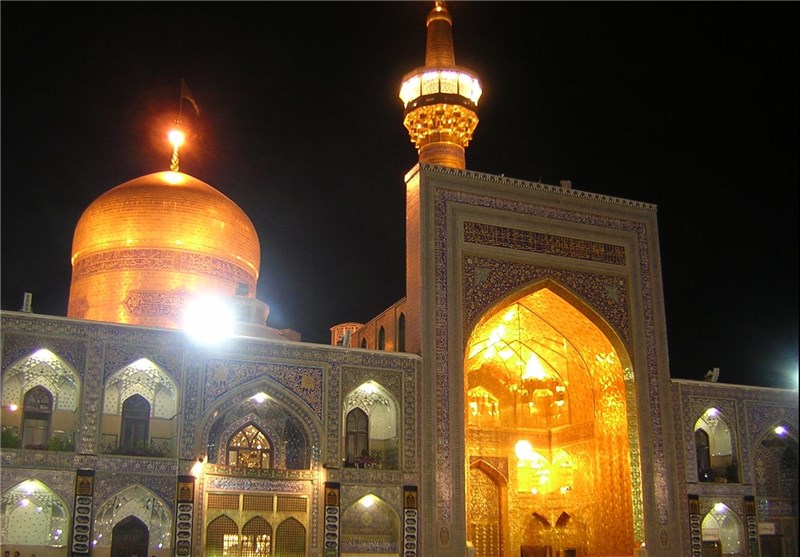 Imam Reza (AS) was martyred after being poisoned by the Abbasid Caliph Ma'mun in the year 818 AD.
Every year, the holy shrine of Imam Reza (AS) in Mashhad attracts nearly 30 million pilgrims from Iran and other countries, especially Iraq, Bahrain, Lebanon and Pakistan.