TEHRAN (Tasnim) – Iran's President Hassan Rouhani renewed calls on Tuesday for a halt to the financial supports certain countries have been giving to the terrorist groups in the Middle East region.
"The countries that supported the terrorists should immediately stop funding them and disown them," President Rouhani said in the opening of the international conference on 'World Against Violence and Extremism' (WAVE), held in Tehran on Tuesday.
He also held backers of terrorist groups accountable for the heavy damage inflicted on Iraq and Syria, calling for compensatory actions to make up for the destruction.
President Rouhani further proposed the idea of naming December 18 as the international day against violence to commemorate the innocent people killed in this way and to invigorate global determination for the fight against violence and extremism.
On December 18, 2013, the United Nations General Assembly overwhelmingly voted to approve President Rouhani's WAVE proposal.
Elsewhere in his address, Rouhani proposed the idea for the establishment of an international fund to counter poverty and unemployment, which he described as contributing factors in the spread of terrorism.
"Terrorisms recruits forces from the atmosphere of poverty and unemployment. Through the establishment of the 'international job creation and development fund' to help investment boom in the countries that are prone to the international terrorism, the economic grounds for the spread of terrorism should be removed," he underlined.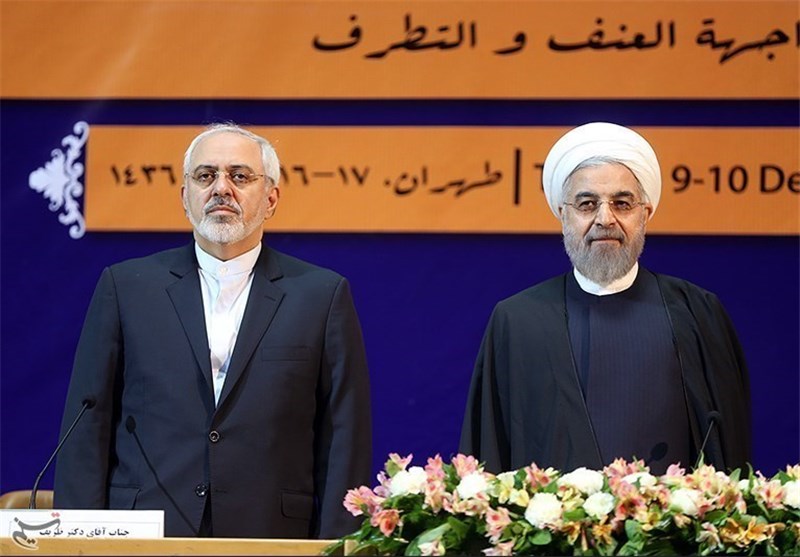 The Iran Project is not responsible for the content of quoted articles.