The Russian Foreign Minister informed his Chinese counterpart about his talks with Minister Mohammad Zarif, Secretary John Kerry and Minister Frank-Walter Steinmeier.
VIENNA, November 24 (Sputnik) – Russian Foreign Minister Sergei Lavrov told Chinese Foreign Minister Wang Yi on Monday that he had already met with Iranian Foreign Minister Mohammad Zarif, US Secretary John Kerry, and German Foreign Minister Frank-Walter Steinmeier in Vienna to discuss Iran's nuclear program.
"I had a chance to meet with Minister Zarif, Secretary Kerry and Minister Steinmeier," Lavrov said in English before starting his meeting with Wang as the deadline for reaching an agreement on the Iranian nuclear program expires on Monday.
Sergey Lavrov and Iranian FM @JZarif talks/Встреча С.Лаврова и Министра иностранных дел Ирана М.Д.Зарифа @RusEmbIran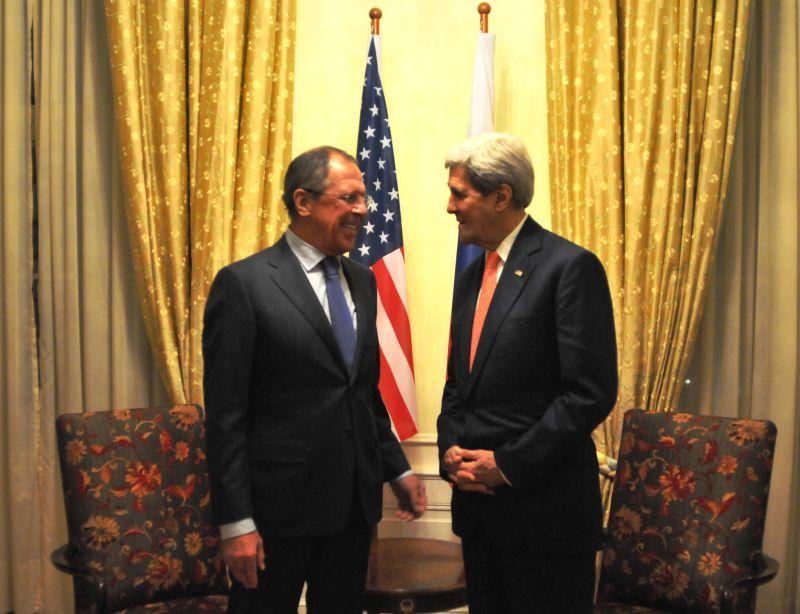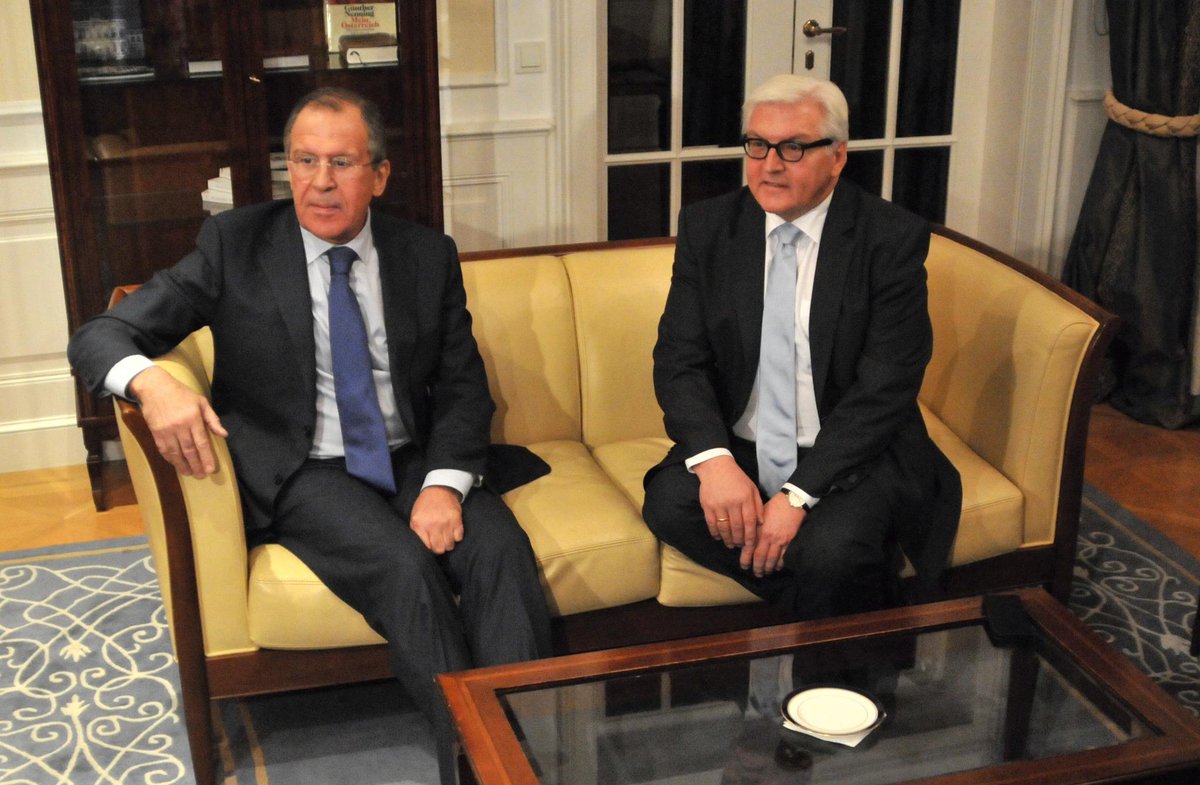 FM Sergey Lavrov talks with #German FM Frank-Walter Steinmeier / Встреча С.Лаврова с мининдел #ФРГ Ф.-В.Штайнмайером
"And I was looking forward to meeting you," he told Wang.
The final round of talks on the Iranian nuclear program between Tehran and the P5+1 group of international negotiators comprising Russia, the United States, the United Kingdom, France, China and Germany, began in Vienna Tuesday. The group seeks a comprehensive long-term nuclear deal with Tehran, guaranteeing the peaceful nature of the Iranian nuclear program. An interim agreement was agreed upon during P5+1 talks in Geneva in November 2013.
The West has accused Iran of developing nuclear weapons under the guise of a civilian nuclear program. These claims have been repeatedly denied by Tehran officials assuring that the country's nuclear development has a peaceful nature and is aimed at satisfying Iran's energy needs.
By Sputnik News
The Iran Project is not responsible for the content of quoted articles.