TEHRAN (Tasnim) – A former Iranian ambassador cautioned Saudi Arabian leaders against the ramifications of executing top Shiite cleric Sheikh Nimr al-Nimr, saying a wrong decision will lead the ruling family to an imminent collapse.
"Al Saud's decision about Sheikh Nimr will determine their fate. If they make a correct, wise and peaceful decision, they will live longer, but should they make an unwise decision, I think they will survive for a very short time, namely a couple of years," Nasser Nobari, Iran's former ambassador to the Union of Soviet Socialist Republics (USSR) told the Tasnim News Agency.
He also recommended that the kingdom exercise "peaceful co-existence" with the Shiite minority, otherwise, it would experience a "definite collapse."
Apart from the Shiites who are furious at Riyadh's decision to impose death penalty on Nimr, the Sunni opposition is also against the Al Saud ruling, he added.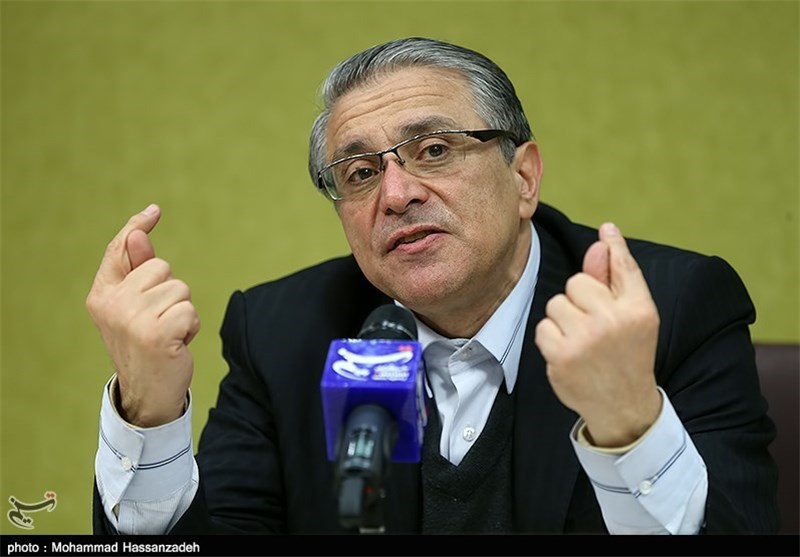 The Iranian diplomat also warned Saudi Arabia to be mindful of the threat posed by the Islamic State in Iraq and the Levant (ISIL) militants, who he said plan to conquer the Arab country.
Nobari further slammed as a "strategic mistake" the Saudi monarch's reliance on the US supports and its continued suppression of Shiites and the Sunni opposition.
Sheikh Nimr was detained in July 2012 following demonstrations that erupted in February 2011 in Qatif region. He is accused of delivering anti-regime speeches and defending political prisoners.
His arrest has sparked widespread protests in Saudi Arabia, leaving several people dead.
Sheikh Nimr's family has reported that a Saudi judge has found him guilty of "sedition" and sentenced him to death.
The Iran Project is not responsible for the content of quoted articles.