Iran daily: Next nuclear talks on July 2 as "no agreement on main issues"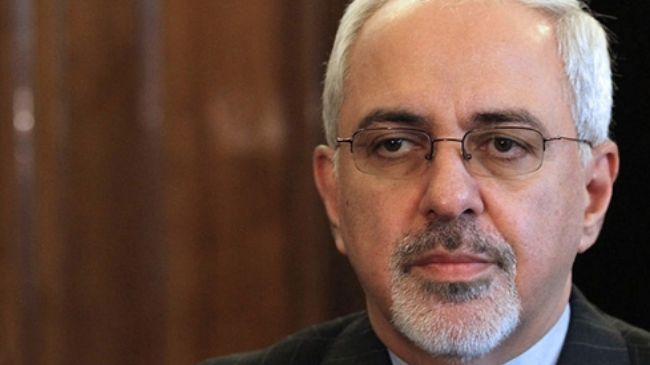 Iran and the 5+1 Powers concluded their fifth round of talks on a comprehensive nuclear agreement on Friday, agreeing to reconvene in Vienna on July 2.
Iranian Foreign Minister Mohammad Javad Zarif told reporters after the end of the discussions, "We entered the phase of drafting the accord, but we did not reach agreement on the main issues", with division on the "content" of the accord.
Zarif said Tehran will continue to stand by its "views" which are in line with "international law", expressing concern that the "opposite party" is not yet ready for "serious talks based on realities".
We feel there are (still) maximalist stances. Iran will not give up the interests and the rights of the Iranian nation in the face of excessive demands.
The spokesman for the 5+1 Powers (US, Britain, China, Russia, Germany, and France), Michael Mann, confirmed the July 2 resumption: "We presented each other with a number of ideas on a range of issues, and we have begun the drafting process."
No details were given on Friday of the content of the talks, but Iranian and Western diplomats have indicated the two sides are still far apart on the number and level of centrifuges that Iran can use for enrichment of uranium.
By EA WorldView
The Iran Project is not responsible for the content of quoted articles.