IAEA delegation in Tehran for talks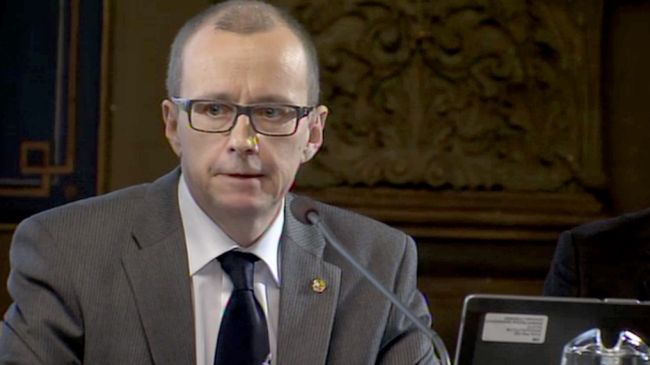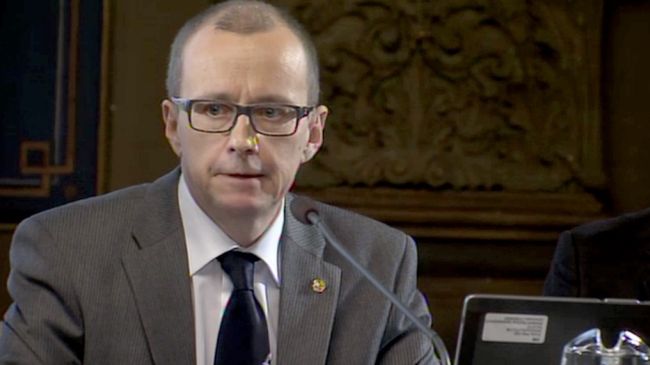 A delegation from the International Atomic Energy Agency (IAEA) has arrived in Iran on a day-long visit to discuss further cooperation between Tehran and the Agency.
The IAEA team, headed by Tero Varjoranta, the IAEA deputy director general and head of the Department of Safeguards, arrived in Tehran early on Tuesday.
The IAEA experts are expected to discuss issues pertaining to Iran's nuclear energy program with the officials at the Atomic Energy Organization of Iran (AEOI) later in the day.
The IAEA team's visit to Iran is taking place in line with an agreement signed between Tehran and the UN nuclear agency last November.
Iran and the IAEA signed a joint statement in November 2013 to outline a roadmap for mutual cooperation on certain outstanding nuclear issues.
The IAEA delegation's visit to Iran comes as Tehran and the five permanent members of the UN Security Council plus Germany wrapped up their latest round of negotiations in the Austrian capital of Vienna on May 16 with no tangible progress on drafting the text of a comprehensive agreement.
By PressTV
The Iran Project is not responsible for the content of quoted articles.