TEHRAN (Tasnim) – Millions of Shiite Muslims from across the world gathered in the Iraqi holy city of Karbala on Monday to mark Arbaeen, the end of 40 days of mourning following the anniversary of the martyrdom of the Prophet Muhammad's grandson, Imam Hossein (PBUH).
Meantime, the Iraqi authorities have intensified security measures to protect Shiite pilgrims against possible terrorist attacks.
Security forces in Iraq have sealed off roads and increased checkpoints on routes used by Shiite Muslims to visit holy shrines in southern cities.
The Arbaeen ceremony is consistently among the largest peaceful gatherings in the world, which for the current Islamic calendar year is held on December 23, 2013.
For nearly 30 years under Saddam's regime it was forbidden to commemorate Arbaeen publicly in Iraq.
Media reports said that the Iraqi officials expect 20 million people in Karbala for the event.
Local officials said that more than 1,300,000 foreigners are among millions of people who have already entered the city.
During the last Arbaeen event, more than 18 million people had walked toward Karbala from across Iraq.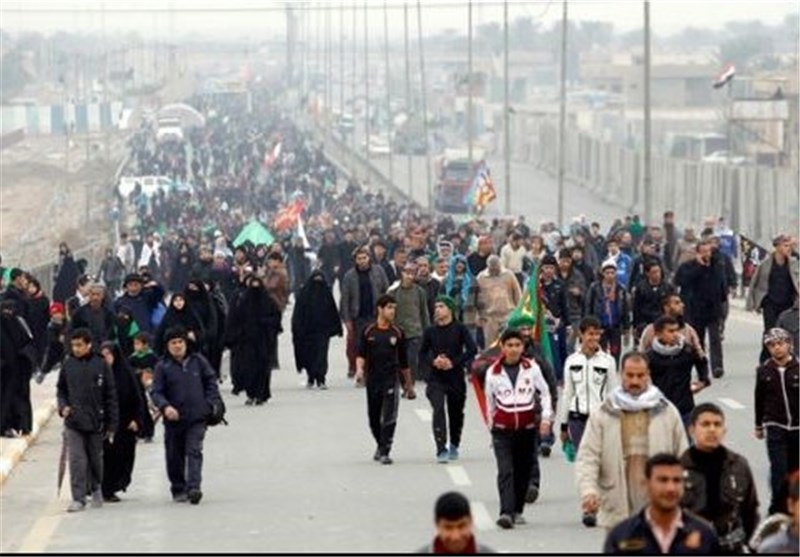 The Iran Project is not responsible for the content of quoted articles.