Lebanon hails agreement on Iran's nuclear program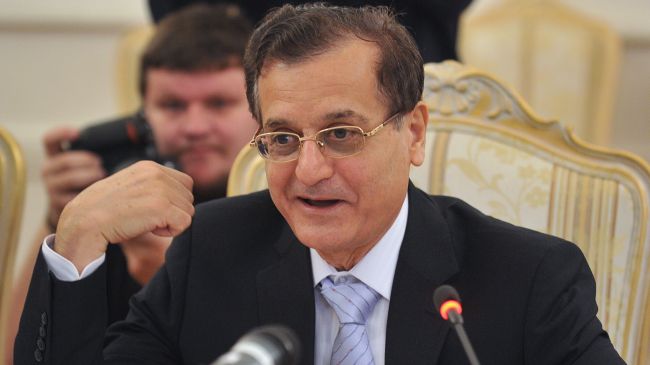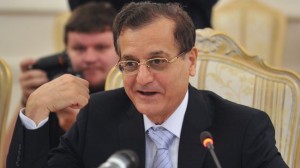 BEIRUT, Nov. 24 (Xinhua) — Lebanon's caretaker Foreign Minister Adnan Mansour hailed on Sunday the nuclear agreement between Iran and the "P5+1 group" as "an important turning point in Iran's relations with the West, particularly with the United States."
"The agreement is undoubtedly a significant victory with regards to Iran's right to (obtain) peaceful nuclear technology and to enrich uranium on its soil, a right previously denied by thational News Agency quoted Mansour as saying.
The foreign minister said that the West shall face an inescapable fact "that it must work toward ridding the Middle East of mass destruction weapons by forcing Israel to sign the international convention."
Iran and the P5+1 group, namely Britain, China, France, Russia and the United States, plus Germany, announced they have reached a deal early Sunday morning after five days of marathon talks in Geneva.
According to the deal, the United States and its allies will afford Iran with sanctions relief equivalent to 7 billion U.S. dollars under the terms of the six-month nuclear deal. In exchange, Iran will halt uranium enrichment above five percent in purity, according to aWhite House statement.
By Xinhua
The Iran Project is not responsible for the content of quoted articles.