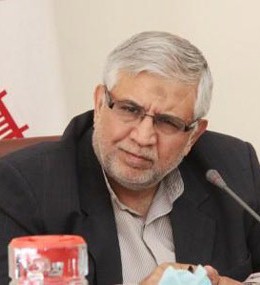 Baku. Konul Jafarli – APA. "The reports on the tension in the relations between Iran and Azerbaijan are not true," said Iran's ambassador to Azerbaijan Mohsen Pak Ayeen, APA reports quoting IRIB. He said that there was no problem between Iran and Azerbaijan: "The authorized officials of the two countries have some divergences. It doesn't mean the tension in the interstate relations. The divergences are being solved through diplomatic discussions. Some tries to exaggerate the issues, but Iran and Azerbaijan have consensus.
The ambassador added that Iran supported the cancellation of visa regime and unrestricted travel for the people of the two countries: "But we also respect the decision of the Azerbaijani Parliament. Iran has unilaterally cancelled visa regime for the Azerbaijani citizens. We hope that Azerbaijan will also cancel visa regime for us in the future."
By APA
The Iran Project is not responsible for the content of quoted articles.