By Trend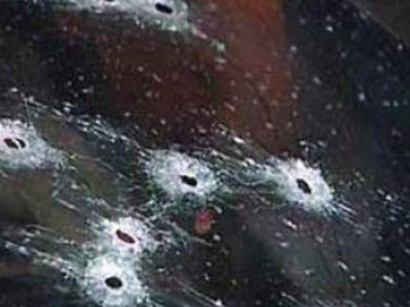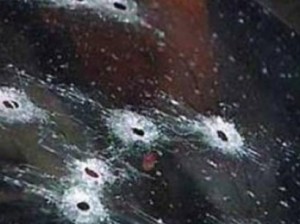 Early morning today, the unknowns in a sedan car opened fire at a bus that was going the Zahedan – Nikshahr route in Iran, ILNA reported.
Reportedly, the bus with some 15 passengers got shot 13 times. The incident did not result in any deaths or injuries.
Iran's city of Zahedan has been a subject of several life-threatening incidents this month – on Nov. 2, masked men on motorcycles opened fire at pedestrians on Zahedan city in Iran's Sistan & Baluchestan province, injuring four people.
Less than 24 hours after the incident, two more masked men again opened fire and wounded two pedestrians in the same city, Ehtemad Newspaper reported.
On Nov. 10, 4 people died and 26 more got injured as a result of a derailed train crash in Zahedan city.
The Iran Project is not responsible for the content of quoted articles.