By Reuters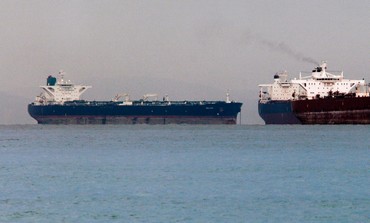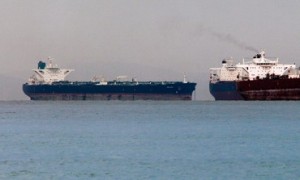 Nov 28 (Reuters) – A Greek firm has refused to refuel an Iranian-owned tanker flying the Tanzanian flag, the company said on Wednesday, in one of the first such cases to show European sanctions are taking their toll on Iran's oil trade.
A EU embargo on Iranian oil exports to Europe and a ban on European ship insurance are among the tougher measures imposed on the Islamic Republic over its nuclear programme, aiming to make Western companies halt trade with the OPEC member country.
The Baikal, part of top Iranian tanker operator NITC's fleet, had been anchored off the Greek island of Syros since Monday, AIS vessel tracking data showed.
Greek-based fuel company Sekavin provides marine fuel services at Syros.
"We conducted an initial investigation in order not to break the law. In the end, we did not provide them with any fuel because it would be against the rules. The ship is probably gone now," a Sekavin official told Reuters on Wednesday.
"Regardless of its flag, the ship represents Iranian interests."
Greece's coast guard said they were not aware of the incident and declined further comment.
A senior NITC official said the development came as no surprise to his company.
"We never fuel in Europe. We know European companies do not provide fuel," the official told Reuters, declining further comment.
The Baikal, previously known as the Blossom, was now headed away fromGreece towards Turkey, vessel tracking data showed on Wednesday. It had previously called at Egypt's Sidi Kerir oil port in early November.
NITC's fleet, which has been targeted by the European Union, is under growing pressure and continues to change names and the flags of its vessels aiming to avoid scrutiny because of the sanctions designed to discourage Iran from developing what the West fears is a nuclear arms programme.
Tehran says its nuclear work is for peaceful purposes.
Tanker tracking data showed the Baikal was flagged by Tanzania, which had said in August it was in the process of de-registering 36 Iranian ships after facing pressure by U.S. lawmakers.
Tanzanian authorities could not be immediately reached for comment.
The Iran Project is not responsible for the content of quoted articles.