By Trend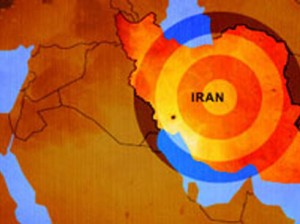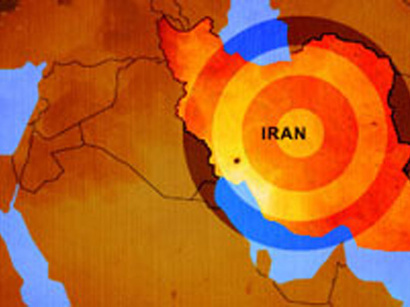 An earthquake measuring 4.9 on the Richter scale took place in the city of Azna in the Iranian Lorestan province, MEHR news agency reported.
According to the report, the earthquake took place at 09:59 local time. No dead or injured are reported. Many houses are damaged in Azna as a result of the earthquake and lessons are not being held in schools in some areas.
It should be recalled that an earthquake measuring 6.2 on the Richter scale took place in the cities of Varzagan and Ahar in East Azerbaijan Province on Aug.11. As a result, 300 people died and 2500 people were injured.
The Iran Project is not responsible for the content of quoted articles.