By Xinhua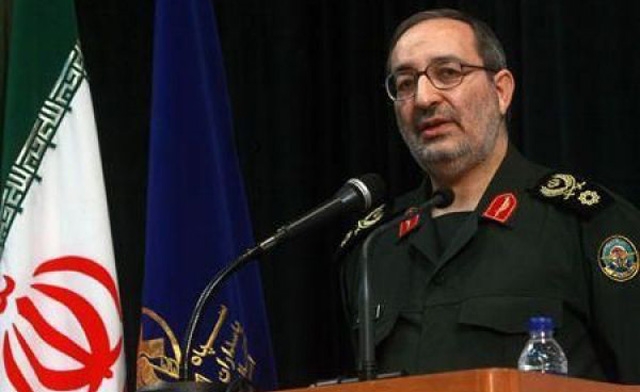 TEHRAN, Nov. 26 (Xinhua) — A senior commander of Iran's Armed Forces asked Arab countries on Monday to adopt firm stance against Israel.
Deputy Chairman of Iranian Armed Forces Chiefs of Staff Brigadier General Masoud Jazayeri said "If U.S.-backed Arab countries had withdrawn a little of (their) support for the Zionist regime (of Israel), the Palestinian issue would have been resolved properly during the past years," according to Press TV.
The Iranian commander hailed what he called the "victory" of the Palestinian resistance movement Hamas against Israel in the recent military conflict, saying that the eight-day conflict has created a new situation in the region which would be beneficial to the Islamic resistance, said the report.
Iran has "strongly" condemned Israel's recent military operation on the Gaza Strip and also asked the Non-Aligned Movement (NAM) member states to cut all the relations with Israel.
The Iran Project is not responsible for the content of quoted articles.