By Xinhua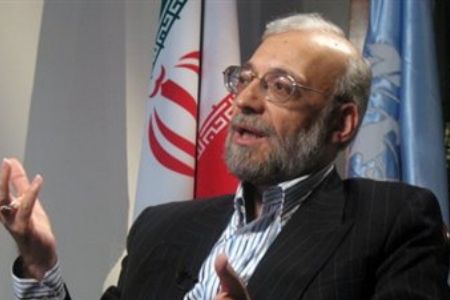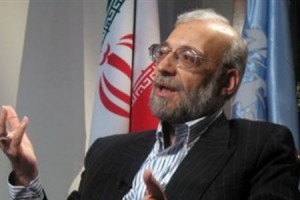 TEHRAN, Nov. 27 (Xinhua) — The Secretary of Iran's Human Rights Bureau, Mohammad-Javad Larijani, slammed on Tuesday a recent report by the United Nations human rights investigator on Iran, saying that it is without any "legal basis."
Last week, Ahmed Shaheed, the United Nations special rapporteur on human rights situation in Iran, said in a report that the Islamic republic has repeatedly limited freedom of media and right activists inside the country and detained a number of them.
The UN human rights investigator's activities against Iran is an example of "making files" with the help of "terrorist groups" and Iran's enemies.
The Islamic republic has dismissed several times the reports by the UN human rights institutions saying that they do not reflect the realities on the ground in the country.
On June 17, the United Nations Human Rights Council chose former Maldivian Minister of Foreign Affairs Ahmed Shaheed as its human rights investigator on Iran.
Later in the month, Iranian Foreign Ministry spokesman Ramin Mehmanparast criticized the appointment of a special rapporteur by UN Human Rights Council on Iran's human rights condition as a " political act."
The spokesman said that such a move by the council was politically-motivated, and was done under the pressure of the West.
The Iran Project is not responsible for the content of quoted articles.