By Ynet News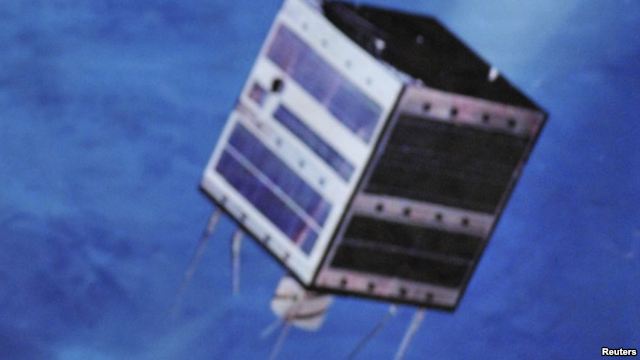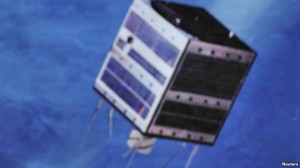 German authorities say they have arrested a businessman suspected of violating restrictions on exports to Iran by supplying equipment typically used in satellite technology to the country.
Prosecutors in the southwestern city of Mannheim said Monday the 54-year-old, a German-Iranian dual citizen, is accused of supplying companies in Iran with equipment such as magnetometers and solar cells from April 2010 to this month. They say he's believed to have circumvented export restrictions by claiming the equipment was destined for a company in Turkey.
The Iran Project is not responsible for the content of quoted articles.