By The Voice of Russia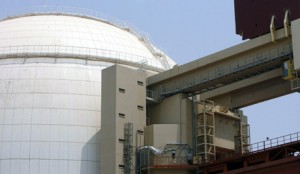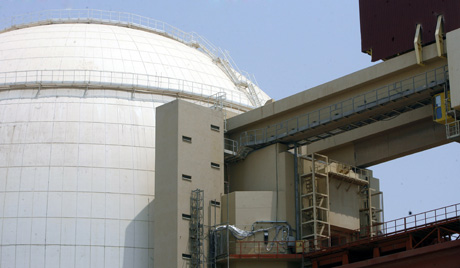 Nuclear fuel has again been loaded into the reactor of Iran's first nuclear power plant, and the station is ready to resume its work.
According to RIA news agency, this was done in the presence of IAEA officials.
Earlier, the IAEA said that nuclear fuel was fully unloaded from the first power unit of the Bushehr nuclear power plant.
The nuclear power station was constructed with the participation of Russian specialists. The first start-up was conducted under the supervision of the IAEA inspectors on the 21st of August 2010.
The Iran Project is not responsible for the content of quoted articles.