By Huffington Post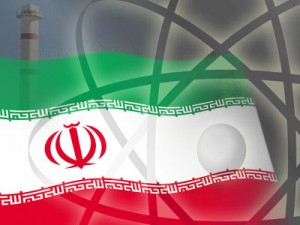 MADRID — Spanish authorities say they have raided a company they suspect was exporting machinery to Iran that could be used in Tehran's nuclear program.
The Finance Ministry said in a statement Monday that the company is suspected of sending to Iran, via Turkey, machines for the manufacture of turbine propellers used in energy generation.
The European Union and the United States have imposed sanctions on Iran over its nuclear program. They have targeted suspected export control violators dealing in so-called dual-use technology, which can have both civilian and military applications.
Tehran says its nuclear program is aimed at energy production but many Western countries fear it is a cover for weapons development.
The statement said customs agents seized documents and made arrests at the company in northern Spain earlier this month.
The Iran Project is not responsible for the content of quoted articles.