By Todays Zaman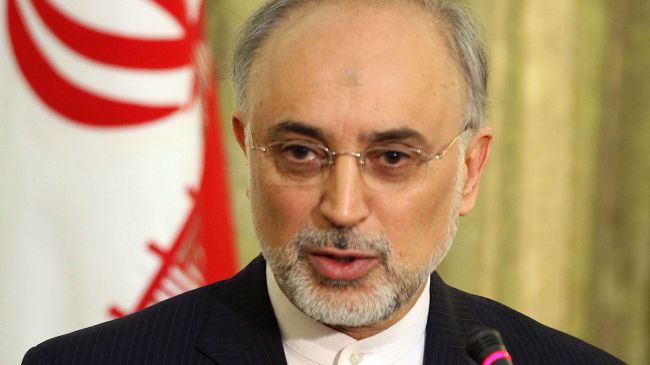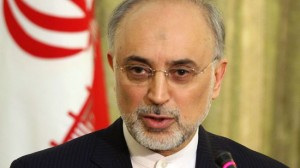 The foreign ministers of Iran, Turkey and Egypt will hold a meeting on the sidelines of a summit of the D-8 group of developing countries in the Pakistani capital on Wednesday to discuss the current crisis in Syria, an Iranian news report said on Monday.
A Turkish diplomatic official who spoke to Today's Zaman on condition of anonymity didn't deny the report and added that Turkey was making preparations for the meeting. "It is still not definite whether the meeting will take place. If some logistical problems occur at the last moment, the meeting may not take place. But in any case, Turkey is making the necessary preparations for the meeting," said the official.
Iranian Foreign Minister Ali Akbar Salehi announced the meeting, according to the report published on Monday in the Tehran Times. Salehi, who made the remarks in an opening speech of the Syrian national dialogue meeting that was held in Tehran on Sunday, stated that the foreign ministerial meeting will be held a day before the summit of the D-8 group in Islamabad.
The D-8 group comprises Iran, Turkey, Egypt, Malaysia, Pakistan, Nigeria, Bangladesh and Indonesia.
According to another report, Egyptian President Mohamed Morsi has asked Pakistan to put the Middle East crises, including the Syrian crisis, on the agenda of the D-8 meeting.
Turkish Prime Minister Recep Tayyip Erdoğan suggested last month three-way talks with Egypt and Iran, on the Syria crisis, given the apparent Saudi objection to Iranian involvement in talks of the quartet of regional powers regarding the 20-month-long conflict. Turkish officials said they had planned to hold the three-way meeting when Egyptian Foreign Minister Mohamed Kamel Amr visited Ankara on Nov. 9, but Salehi said he would not be able to attend due to a conflicting schedule.
Prior to Erdoğan's suggestion, Egypt formed a group with Iran, Turkey and Saudi Arabia, but that initiative ran into trouble when Saudi Arabia skipped two ministerial meetings, apparently due to disagreement with Iran, a close ally of the Syrian regime.
Erdoğan's proposal for regional talks on resolving the Syrian crisis doesn't include only Egypt and Iran, but also involves three-party talks among Turkey, Iran and Russia; and Turkey, Saudi Arabia and Egypt.
Russia, a strong supporter of the Syrian regime, has announced backing for the proposal, but there has been no statement to date as to when the planned talks are to begin.
The Iran Project is not responsible for the content of quoted articles.