By Trend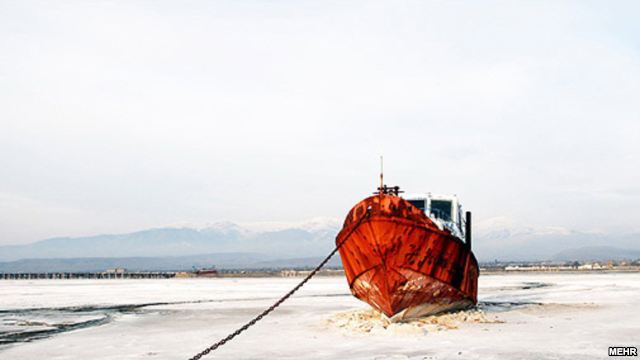 Using water from the River Araz to fill drought stricken Lake Urmia in Iran will have a negative impact on the Azerbaijani ecology, chairman of the State Committee for Land and Cartography Garib Mammadov told Trend today.
Changing a channel of the River Araz cannot be a topic for discussion, he said. This will negatively affect those areas along the river at risk from the environmental and agricultural points of view.
"Azerbaijan experiences water shortages, so completely blocking the direction of the water or its reduction, will significantly affect the regions along the river," Garibov said.
Azerbaijan's position on this issue is specific and clear, he said.
The United Nations Development Programme (UNDP) has allocated $135 million to Iran to resolve its environmental problems with shoaling at Lake Urmia. The Iranian government allocated $900 million for this purpose in September 2011.
A project to direct 600 million cubic meters of water from the River Araz into Lake Urmia was launched during a visit of Iranian President Mahmoud Ahmadinejad and members of the government to Tabriz in 2010. It was planned to allocate $1.2 billion to implement this project.
The Iran Project is not responsible for the content of quoted articles.