By Platt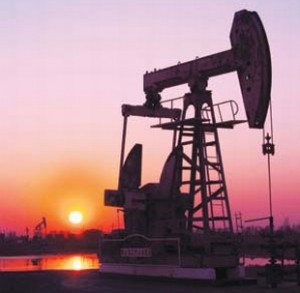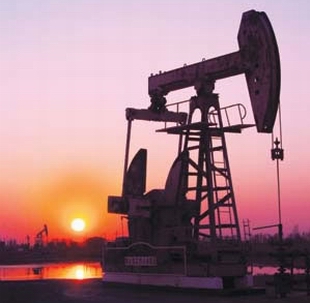 Iran is hoping that cold winter weather will drive crude prices higher as it strives to boost already recovering oil exports, oil minister Rostam Ghasemi said Monday.
"The closer we get to cold days, the demand for oil increases and this can impact on oil price as well," Ghasemi said, quoted by semi-official news agency Fars.
"At the moment, the price of each barrel of oil is more than $100, which is the favorable price for us and other OPEC members, but we hope that this price goes higher in the coming days," Ghasemi said.
Iran's oil income has been hit by international sanctions over its controversial nuclear program, which Tehran says is entirely peaceful but which the West suspects is aimed at building atomic weapons.
The sanctions include a European Union embargo on the import and transport of Iranian oil and an EU prohibition on the provision of EU-linked insurance for any ships carrying Iranian oil, regardless of destination.
In addition, the US has given waivers from financial sanctions against Iran to countries which significantly reduce their purchases of Iranian oil.
Ghasemi acknowledged that the sanctions had initially had an impact on Iran's crude exports but added that volumes were now rising and that efforts were continuing to boost exports further.
"In the first days of the [EU] imports embargo on Iran, [export volumes] decreased. But the further we go, the [more] oil exports improve, and at the moment we are trying to increase it, too," Fars quoted the minister as saying.
The Iran Project is not responsible for the content of quoted articles.