By Xinhua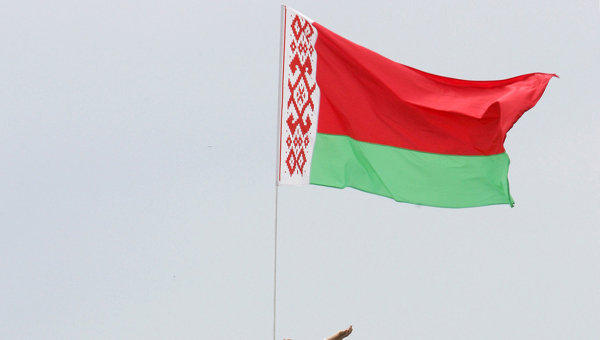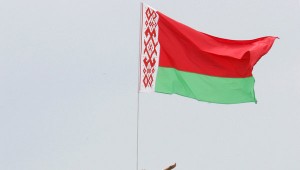 TEHRAN, Nov. 18 (Xinhua) — Iran and Belarus inked a Memorandum of Understanding (MoU) aimed to facilitate trade through customs, Tehran Times daily reported on Sunday.
On the sidelines of the signing ceremony on Saturday, Iranian Customs Administration's chief Abbas Memarnejad said that Iran and Belarus are able to enhance their trade transactions from current level of 130 million U.S. dollars to 1 billion dollars and can do even more, according to the report.
Memarnejad said that simplified customs procedures can play an important role in the development of trading relations between two countries.
Earlier this month, Iran and Belarus signed an MoU to expand economic ties between the two countries.
Belarus' main exports to Iran are potash fertilizers, synthetic fibers, synthetic fiber cords, while the main imports are cars, grape, spare parts for automobiles and tractors
The Iran Project is not responsible for the content of quoted articles.