By Digital Journal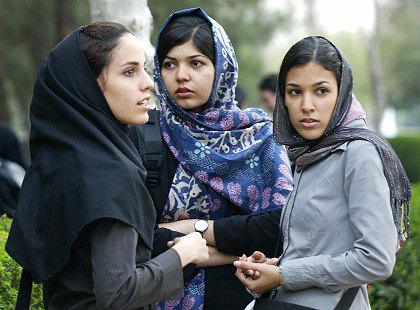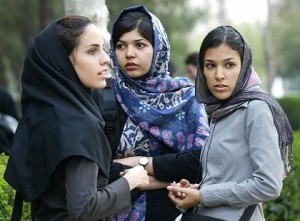 Tehran – Women in Iran face losing yet more rights as lawmakers consider proposals that will require single women under 40 to obtain permission from their father or male guardian in order to obtain a passport or travel outside Iran.
Echoing the restrictions imposed on women in the Kingdom of Saudi Arabia, the new proposal would severely curtail women's freedom in the Islamic Republic. According to HRW under current legislation a married "woman may not obtain a passport or travel outside the country without her husband's written permission."
This restrictive law could now be extended to all unmarried women under the age of 40. Until now only unmarried women under the age of 18 have required male permission to obtain a passport.
Payvand reported Nobel Peace laureate Shirin Ebadi said: "Feminist movements have become very large, very active in Iran. Women are fighting for equal rights. Equal rights are the first pillar of democracy. So the government is using different ways to create restrictions for women."
Women are already obliged to follow the Islamic dress code and suffer harassment if they fail to abide by it. Recently women's rights to attend university were restricted. The Telegraph reported that the number of university courses available to women was limited as they were excluded from a number of disciplines. Senior clerics became concerned about the rise in education standards for women and their demands for more rights.
Some things remain unchanged for women in Iran, including the right to marry off a young girl at the age of 13.
The Iran Project is not responsible for the content of quoted articles.