By Business Recorder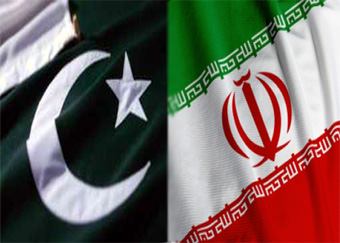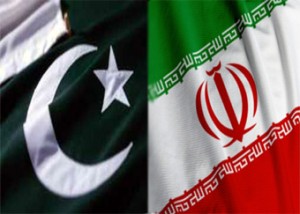 PESHAWAR: Governor General of Fars Province of Iran Hussain Sadiq Abideen said here on Saturday that his visit to Khyber Pakhtunkhwa is aimed at patronizing linkages among Universities of KPK with Iranian Universities.
He said this at the signing ceremony of Memorandum of Understanding between University of Peshawar and Shiraz University of Medical Sciences Iran held here at Civil Officers Mess.
The Iranian Governor General said that his government wants to strengthen the existing cultural, religious, trade and industrial relationship between Pakistan and Iran. Speaking on the occasion, KPK Provincial Minister for Information Mian Iftikhar Hussain Shah said, the people of Iran and Pakistan have close religious and cultural relations. The two countries have provided all the possible, material and moral support, to each others at times of trouble and disasters.
He said that in Pakistan`s 2005 earthquake and in the recent deadly earthquake in Iran, the two countries have extended help and this is because of true love among Muslim of the two countries.
The Iran Project is not responsible for the content of quoted articles.