By Construction Week Online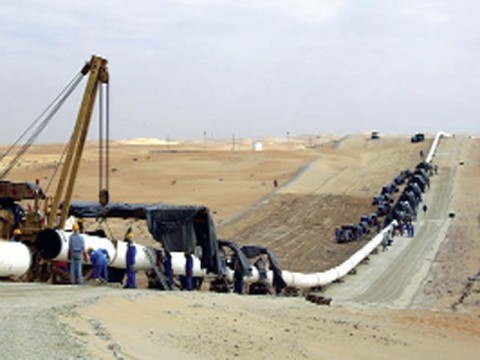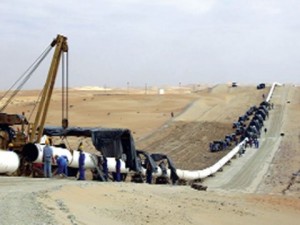 The agreement on Tehran's investment in a $1.5bn pipeline due to take Iran's gas reserves to Pakistan is set to be inked between Tehran and Islamabad during an upcoming visit to Pakistan by President Mahmoud Ahmadinejad, according to Fars News Agency.
President Ahmadinejad will visit Pakistan next week to attend a summit meeting of the group of eight Muslim developing countries (D8) on November 22.
Last week, a delegation of Iranian oil industry experts left for Islamabad to discuss the agreement on the payment of a $250m loan to Pakistan to fund the project.
Pakistan has asked Tehran officials to take part in the building of its side of the project, which will see it receive 750 million cubic feet of gas per day from Iran.
The Iran Project is not responsible for the content of quoted articles.