By Reuters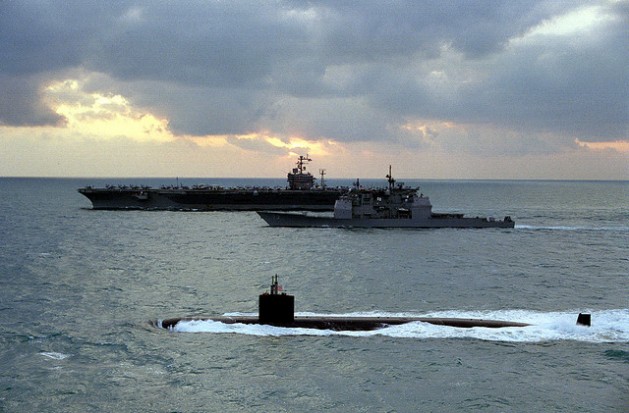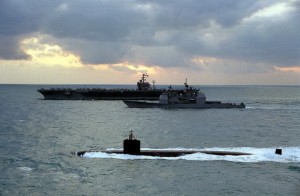 (Reuters) – Turkmenistan has resumed gas supplies to Iran after a brief stoppage for repairs along a stretch of pipeline linking the two countries, the head of Turkmenistan's state gas company told Reuters on Friday.
Iran buys almost a third of Turkmenistan's exported gas, relying on it for heating in winter and using it year round to meet industrial demand in regions distant from the country's own fields clustered around the Gulf.
Turkmengaz Chairman Sahatmurad Mamedov said Iran had requested the halt. He denied an Iranian news report on November 14 that the former Soviet republic and Iran were in a dispute over pricing.
"We stopped at their request, made repairs and relaunched supplies," he said on the sidelines of an energy conference. "We're now supplying the same volumes as before, in line with our contract."
Mamedov declined to specify volumes or the dates on which supplies were halted.
The semi-official Mehr news agency quoted Iranian Oil Minister Rostam Qosemi on Wednesday as saying a price dispute had led to a halt in gas supplies from Turkmenistan.
Mamedov said there had been no disagreement on price, but that a stretch of the pipeline between Artyk in Turkmenistan and Luftabad in Iran had needed repairs, which had now been completed.
A day earlier, Hossein Esmaeili Shahmirzadi, general director for Europe, America and Caspian Sea countries at Iran's Ministry of Petroleum, said the Islamic republic was receiving gas from Turkmenistan.
"We have no financial issues with Turkmenistan. We are importing gas from Turkmenistan," he said during the same energy conference on Thursday.
"Perhaps there were some technical issues," he said through an interpreter in Russian, when asked about the stoppage.
Iranian imports of Turkmen gas averaged just over 1 billion cubic feet a day from July 2011 to June 2012, according to the U.S. Energy Information Agency, but imports are much higher in winter and lower in summer.
Iran has been importing natural gas from Turkmenistan since 1997. Western-imposed banking restrictions have made it difficult for Iran's suppliers and buyers to trade with Tehran.
The Iran Project is not responsible for the content of quoted articles.