By The Guardian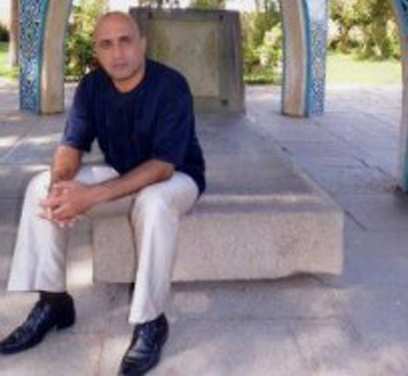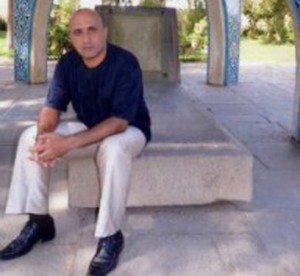 Iran's parliament has agreed to hold an inquiry into the death of blogger Sattar Beheshti while in custody, according to a report by the official IRNA news agency.
It is a rare example of the Tehran parliament taking action after international allegations of human rights abuses.
Deputy parliamentary speaker Mohammad Hasan Abutorabifard said that the influential committee on national security and foreign policy had been assigned to look into Beheshti's death.
His announcement followed a speech in parliament by Ahmad Tavakoli, a prominent conservative critic of President Mahmoud Ahmadinejad, in which he criticised officials for their silence over the case.
He urged the authorities to look for "corrupt" officials who may have been involved rather than arresting and mistreating bloggers.
Another politician, Ebrahim Nekou, who represents Beheshti's home town of Robat Karim, also protested at the mysterious nature of the death.
Beheshti, a 35-year-old factory worker, was not regarded as being a high-profile activist, though he was known to the police. There is a belief that he died on 6 November while being tortured during interrogation.
He was detained at his home on 30 October by the FTA, Iran's cyber police, for "actions against national security on social networks and Facebook."
There have been previous journalistic deaths in custody. Canadian-Iranian journalist Zahra Kazemi died under torture in July 2003 after being arrested while photographing the families of inmates outside Evin prison.
Blogger Omidreza Mirsayafi died in March 2009 in disturbing circumstances. Hoda Saber, the editor of Iran-e-Farda died of a heart attack in 2011 following "mistreatment" by the staff at the Evin prison infirmary.
The Iran Project is not responsible for the content of quoted articles.