By Xinhua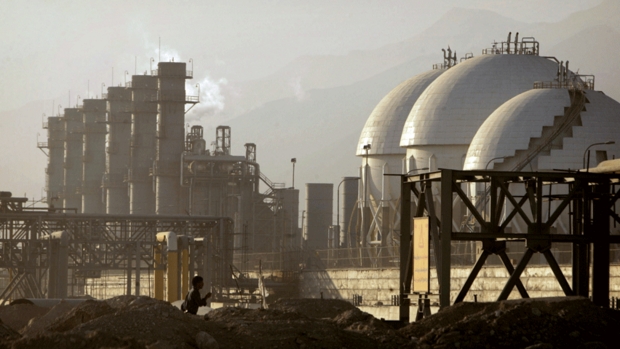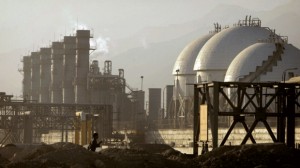 TEHRAN, Nov. 12 (Xinhua) — Iran agreed with Venezuela on Monday to build some oil reservoirs and refineries in the Latin American country, semi-official Fars News Agency reported.
Iran has inked agreements with Venezuela to invest 200 million U.S. dollars in building four reservoirs for storing oil products. In addition, Iran will design and construct some small refineries in Venezuela, Fars News Agency said.
Iran is also planning to deliver a domestically-made oil tanker to Venezuela. The tanker, which was completed in July and can carry 750,000 barrels of oil, is one of the four tankers commissioned by Venezuela, according to the report.
Iran has been seeking to enhance ties with Latin American countries to relieve economic and political pressure from sanctions imposed by the West.
Iranian President Mahmoud Ahmadinejad has expanded Iran's cooperation with some Latin American countries, according to Fars News Agency. His visit to Venezuela and some other Latin American countries early this year stirred worries in the West about Iran's expanding influence in the region.
The Iran Project is not responsible for the content of quoted articles.