By Examiner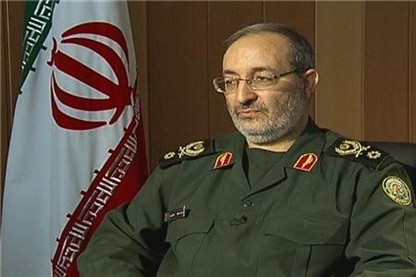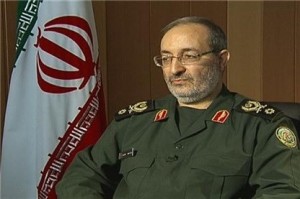 "Iran can repel any aggression", according to one of the country's top military commanders.
"The defenders of the Islamic Republic of Iran give decisive response to any aerial, ground or sea aggression," Deputy Chief of Staff of the Iranian Armed Forces for Cultural Affairs and Defense Publicity Brigadier General Massoud Jazayeri told FNA on Friday, responding to a question about a Thursday report that Iranian warplanes (2) allegedly opened fire on a U.S. military Predator drone over international waters.
"If any kind of alien flying object wants to enter our country's airspace, our armed forces will confront it," Jazayeri added, although he did not mention if the incident has happened or not (source: Top Commander: Armed Forces to Repel Any Invasion against Iran's Airspace http://english.farsnews.com/newstext.php?nn=9107117968 ).
His remarks came after the Pentagon claimed on Thursday that on November 1 Iranian warplanes fired at a US drone MQ-1 Predator in international airspace but did not hit the aircraft.
Iran attacking wayward U.S. drones is nothing new. In December 2011 Iran shot down a U.S. drone.
Brigadier General Massoud Jazayeri previously rejected the speculations that Tehran intends to close the strategic Strait of Hormuz, and stressed that the measure will be on the table only if the "country's interests are threatened".
The Iran Project is not responsible for the content of quoted articles.