By Associated Press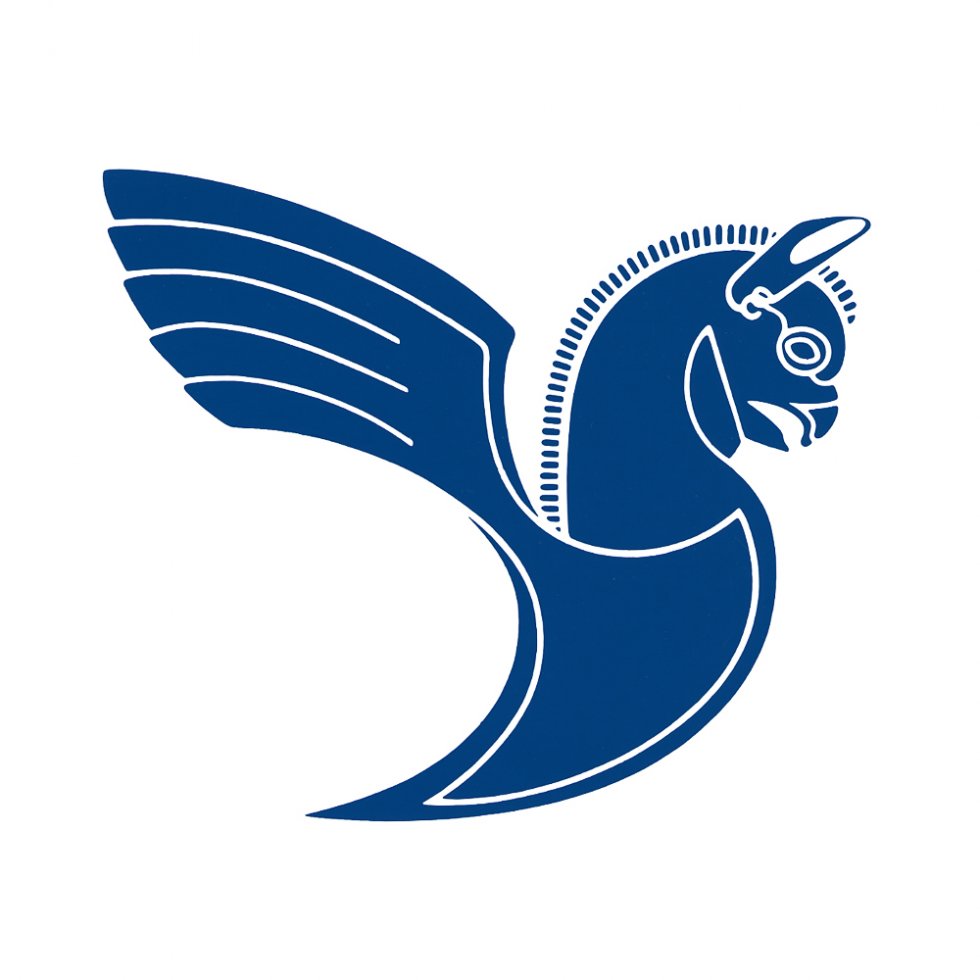 TEHRAN, Iran (AP) — Iranian local airlines have increased their airfares by up to 70 percent amid Western sanctions on the oil and banking system, the official IRNA news agency reported on Tuesday.
The report quotes Hamid Reza Pahlevani, head of the country's aviation organization, as saying it authorized airlines to increase the airfares to compensate for the high price of aircraft fuel by Iran's state-owned fuel company.
The hike is the biggest increase in local airfares since the early 1990s. Iranian airliners in recent years had occasionally raised the fares by lower amounts, such as 20 to 30 percent.
In May, Iran doubled price of fuel for Iranian airlines, which are mostly state-owned.
The move is seen as part of the country's plan to cut fuel and food subsidies, which began in late 2010 amid sanctions on oil and the banking system by the West over Tehran's disputed nuclear program.
In the past, the airlines received their imported needs based on the U.S. dollar trading at around 12,260 Iranian rials. In recent weeks, government has been organizing their imported needs based on a new calculation, almost double the previous one.
Since the banking and oil embargo in July by the European Union, the rial has fallen drastically in value against foreign currencies.
The slide has accelerated over the past month. Iranian politicians blame the drop on the sanctions but also on alleged mismanagement by the government of President Mahmoud Ahmadinejad.
On Tuesday, the rial traded at 31,000 to the dollar. The rate was about 11,000 in mid-2011. In early October, it jumped to more than 36,000 rials from around 27,000 just a week.
Meanwhile, the semi-official Mehr news agency said some 20 lawmakers have proposed a bill obliging Tehran to temporarily reduce its oil exports to the countries that observe sanctions against Iran by 33 percent.
Lawmaker Masoud Mir Kazemi and the head of parliament's energy committee supported the bill, saying "we are able to use oil as a response to the sanctions."
The bill is expected to be discussed next week.
Many countries, including China, Japan, South Korea, India and Turkey have decreased oil import from Iran after the EU-imposed oil embargo on the country.
The West suspects Iran is pursuing a nuclear weapons program. Iran denies the charge, saying its nuclear activities are aimed at peaceful purposes like power generation and cancer treatment.
The Iran Project is not responsible for the content of quoted articles.