By Ynet News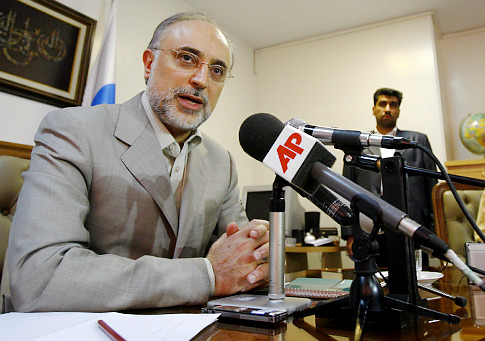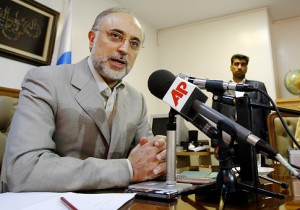 Iranian Foreign minister Ali Akbar Salehi addressed the alleged Israeli attack in Khartoum during an interview with Qatari newspaper al-Watan: "On their way to the attack, the Israeli planes flew over three countries, which I will not name, who knew about the operation," he said.
When asked about a possible Israeli strike on Iran, Salehi said: "If Israel wanted to attack us it would have, instead of making so much noise. Either way, if they believe they can, they're more than welcome to try."
The Iran Project is not responsible for the content of quoted articles.