By Trend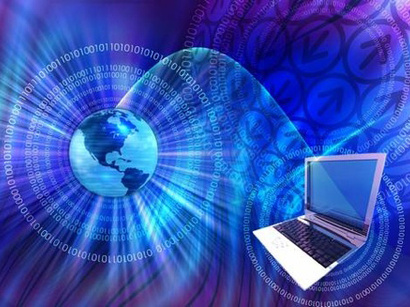 Iranian researchers have succeeded to design and make a complete video security system which can increase the security of specific locations up to 20 fold, IRNA reported.
The digital technology that the Iranian scientists have managed to gain access is the first attempt for preserving the sea and land, as well as rough and mountainous terrains by utilizing the closed circuit cameras and Central Intelligent DVR systems with special software capabilities, dual communication protocols, and hardware special tools.
Director of the company that achieved this technology, Abbas Jam, said that this technology includes replacement of intelligent analysis systems and recognition of objects in screen of mobile cameras which have application in security and monitoring systems.
'The areas under surveillance of each camera increases between 5 to 20 times after utilizing this system,' he added.
The Iran Project is not responsible for the content of quoted articles.