By Xinhua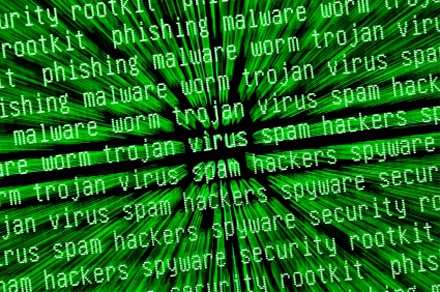 TEHRAN, Oct. 31 (Xinhua) – Iranian Minister of Communication and Information Technology Reza Taqipour on Wednesday denied any involvement of his ministry in cyber attacks on some Western countries' networks, the semi-official Fars news agency reported.
According to some Western media reports, some hackers recently attacked several U.S. banks and some U.S. officials placed the blame on Iran.
"It is an illusion that the ministry collaborated in any cyber attacks on the Western networks," Taqipour told reporters at the end of a cabinet meeting in Tehran on Wednesday.
"We have full control of our networks and there is no trace of any attacks on Western networks and facilities launched from Iran, " the Iranian minister was quoted as saying.
He went on to say that Iran's own network is targeted by organized "state-sponsored terrorism" and cyber attacks. " Sometimes, we are targeted by 500 cyber attacks within a day."
The Iran Project is not responsible for the content of quoted articles.