By Press TV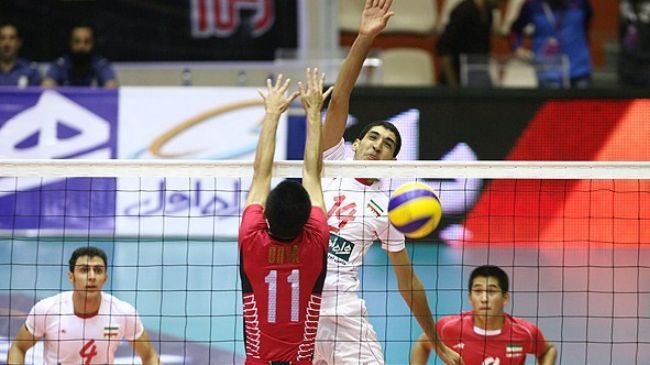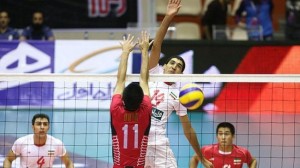 Iranian volleyball players have defeated China in the final match of the 2012 Asian Junior Men's Volleyball Championships to once again claim the gold medal.
The Iranian youth team won the game 3-2 in the capital city of Tehran on Thursday.
Iran was held off in the first and third sets 21-25 and 23-25 but won the second, fourth and fifth sets 25-21, 28-26 and 15-8 respectively.
This is the seventh consecutive time that six-time champion Iran has reached the final round of the Asian Junior Men's Volleyball Championships.
In the preliminary round of the games, Iran defeated Taiwan, India and Australia.
In the quarterfinals, Iran defeated Thailand 3-1, which also led to the team's advance to the Men's Junior Volleyball World Championships due to be held in Turkey in 2013.
In the semifinals, the Iranian volleyball team won Japan 3-2.
Organized by the Asian Volleyball Confederation, the Asian Junior Volleyball Championships is a biannual tournament for national teams under 20 years of age.
The Iran Project is not responsible for the content of quoted articles.