By Jerusalem Post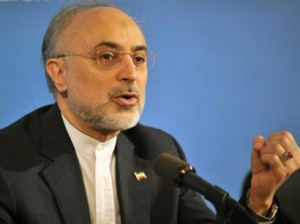 BUENOS AIRES, Argentina – Three days of negotiations between Argentina and Iran over the bombing of a Buenos Aires Jewish center have been "very positive," Argentina's Foreign Minister Hector Timerman announced.
The statement came Wednesday at the Government House after three days of meetings between authorities of both nations at the United Nations' headquarters in Geneva, Switzerland.
"The only commitment is to the right of the victims and their families to find the truth and justice," Timerman, who is Jewish, said. Timerman also announced new negotiations with Iran scheduled for November.
"We condemn terrorism and reject the accusations against our citizens," the Iranian spokesperson for the county's Foreign Relations Ministry said Wednesday.
The Iran Project is not responsible for the content of quoted articles.