By Associated Press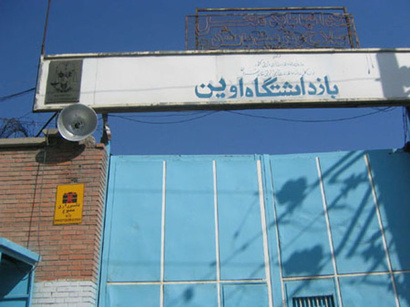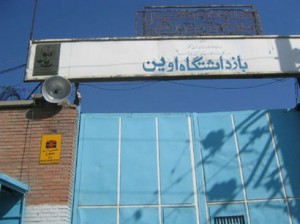 Political prisoners protest snap body searches, abuse by prison guards in main Tehran prison, opposition website says
DUBAI, United Arab Emirates (AP) — At least nine Iranian women political prisoners have gone on a hunger strike to protest snap body searches and abuse by prison guards at the main prison in Tehran, according to an Iranian opposition website.
The kaleme.org reported late Wednesday that the women started the strike after female guards at Evin prison in northern Tehran carried out unannounced inspections that included body searches, beating and verbal insults of the prisoners.
The report said the prisoners were mainly political activists and journalists convicted in the wake of mass street protests that followed the disputed 2009 re-election of President Mahmoud Ahmadinejad. The website says the strikers have demanded an apology and guarantees that the guards would not undertake similar actions in the future.
Their strike coincides with that of internationally renowned human rights lawyer Nasrin Sotoudeh, who has been refusing food in the same prison since last week to protest mistreatment by authorities.
Prison authorities have banned Sotoudeh, 46, from having family visits by her husband and children.
A lawyer who represented imprisoned Iranian opposition activists, Sotoudeh was as detained in 2010 and a court sentenced her to six years in prison on security charges.
Britain's Middle East minister Alistair Burt expressed concern Wednesday over the health of Sotoudeh and urged Iran to review her case.
A delegation from the European Union last week cancelled a visit to Tehran after Iranian authorities rejected its request to meet Sotoudeh and dissident filmmaker Jafar Panahi.
The European Parliament awarded the 2012 Sakharov Prize for Freedom of Thought to both in October.
Panahi's films are known for their humanist perspective on life in Iran, often focusing on the hardships of children, the poor and women. He won the Camera d'Or at the 1995 Cannes Film Festival.
Panahi was also sentenced to a six-year prison term in Tehran.
The Iran Project is not responsible for the content of quoted articles.