By Xinhua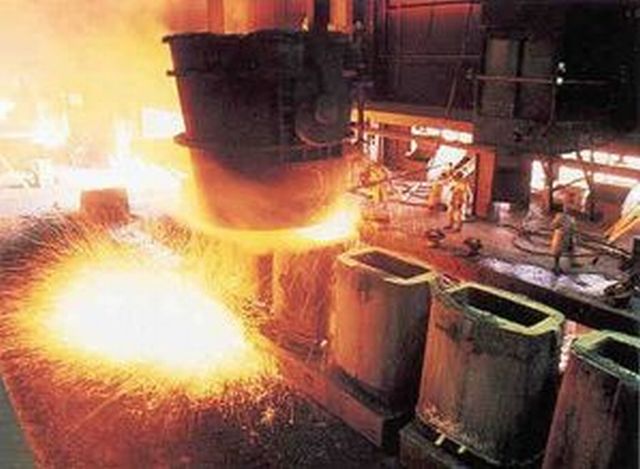 TEHRAN, Oct. 31 (Xinhua) – Iran produced 8.73 million tons of crude steel during the first seven months of the current Iranian calendar year, which began on March 20, Tehran Times daily reported on Wednesday.
Iranian Deputy Minister of Industry, Mines and Commerce Fereydoun Ahmadi said that the figure showed a 9.6-percent rise in crude steel production compared to the same period last year, according to the report.
Iran also produced 10.3 million tons of steel products during the past seven months, Ahmadi was quoted as saying.
In April, Iran announced its plan to enhance the annual crude steel output to 55 million tons by 2025.
As a major steel producer in the region, Iran boosted its steel mills across the country in recent years, while central Isfahan and southwestern Kouzestan provinces remain to be the major steel producers in the country.
The Iran Project is not responsible for the content of quoted articles.