By Xinhua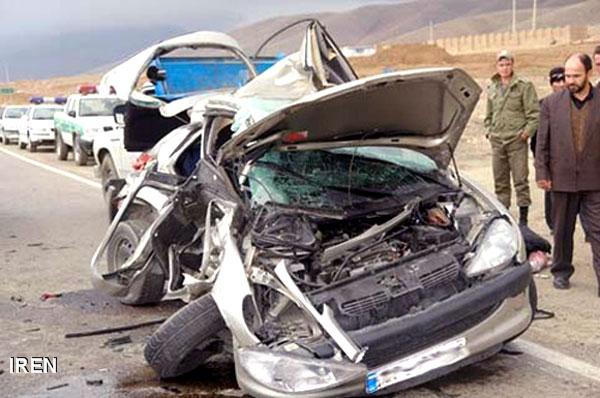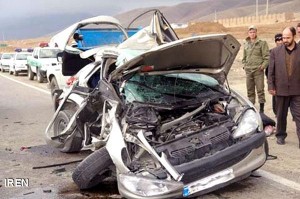 TEHRAN, Oct. 31 (Xinhua) — , the state IRIB TV website reported.
Four cars crashed on Shiraz-Marvdasht road in Iran's southern Fars province, in which 10 people were killed and 16 others were injured, traffic police chief of the province colonel Ahmadi was quoted as saying.
The cause of the incident is being investigated, said Ahmadi.
On Oct. 20, 26 schoolgirls were killed and several others injured in a traffic accident in southwestern Iran.
Official figures show that more than 20,000 people are killed and 200,000 others wounded annually in car accidents in Iran. Inexperienced drivers and low-efficiency of the cars and the roads are blamed for causing these accidents.
The Iran Project is not responsible for the content of quoted articles.