By Las Vegas Sun
Iran's official news agency is reporting authorities have set June 14 as the date for next year's presidential election.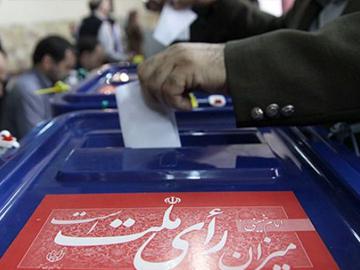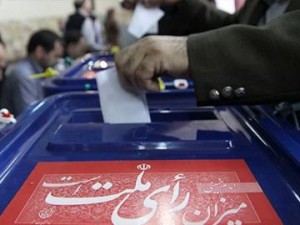 The Friday report by IRNA says the interior ministry announced the presidential election will be held at the same time as municipal voting.
The presidential campaign is expected to be a battle between allies of President Mahmoud Ahmadinejad and his more conservative rivals. Ahmadinejad cannot run for another term.
Ahmadinejad's opponents handily defeated his supporters in March parliamentary elections.
This will be the first time that the two elections are held together. More than 100,000 seats are up for grabs on the local level, and campaigning for them can have national implications.
The Iran Project is not responsible for the content of quoted articles.