By News 24
Tehran – Iran hit out at Canada's decision to break off diplomatic ties, with foreign ministry spokesperson Ramin Mehmanparast accusing the Canadian government of being "under the influence of the Zionist regime"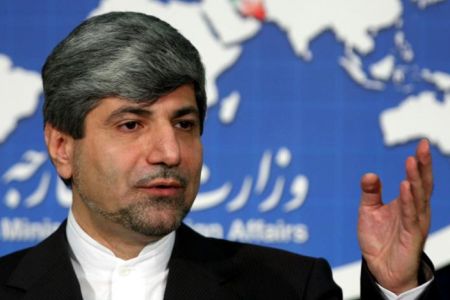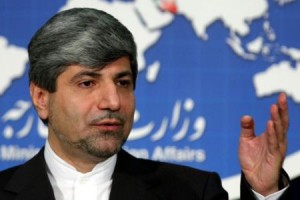 Canada closed its Tehran embassy on Friday and ordered Iranian diplomats be expelled, in a severance of ties in which it accused the Islamic Republic of being the biggest threat to world peace.
Mehmanparast, quoted by the Isna news agency, retorted: "Canada's current government is an extremist government… influenced by the Zionist regime [Israel], which takes measures to put pressure on the Iranian people and create problems for nationals of our country."
The spokesperson added that Iran would give an "adequate reply" to Canada's decision, which was accompanied by a strongly worded attack on Tehran's support for Syrian President Bashar Assad's pariah regime and Iran's "incitement to genocide" against Israel.
In announcing the action, Ottawa cited concerns for the safety of its staff at the diplomatic mission in Tehran and also attacked the failure of Iran's rulers to account for the nation's disputed nuclear programme.
"Canada views the government of Iran as the most significant threat to global peace and security in the world today," Foreign Affairs Minister John Baird said in a statement.
"Diplomatic relations between Canada and Iran have been suspended. All Canadian diplomatic staff have left Iran, and Iranian diplomats in Ottawa have been instructed to leave within five days," he added.
Mehmanparast said Canada had in the past taken "illegal unilateral measures" including sanctions against Iran's central bank, the closing of Iranian nationals' bank accounts and the ending of consular services to Iranians.
Some 400 000 Iranians live in Canada, according to the authorities here.
The Iran Project is not responsible for the content of quoted articles.