By Reuters
(Reuters) – U.S. officials are questioning Iraq about Iranian flights in Iraqi airspace suspected of ferrying weapons to Syrian President Bashar al-Assad, whose conflict with rebels threatens to drag his neighbors into a regional struggle.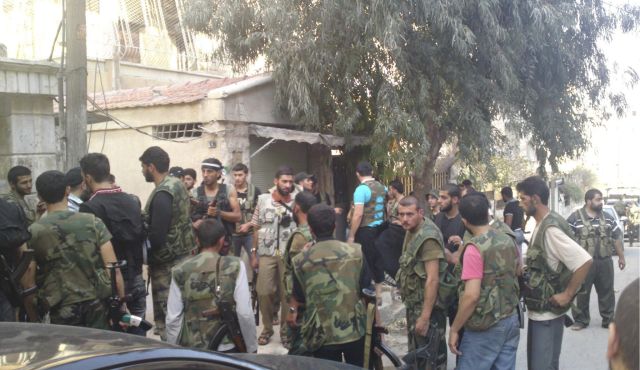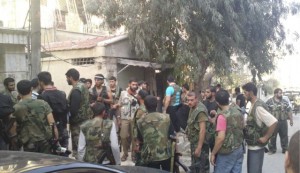 Iraqi Prime Minister Nuri al-Maliki's government is close to the regional Shi'ite power Iran, Assad's main ally, and he has opposed demands by Sunni Arab Gulf nations that Assad step down to end the escalating conflict over his rule.
Three prominent U.S. senators visiting Baghdad told Maliki that ties with Washington would be damaged if his government permitted Iran to use its airspace to deliver arms to Syria. One U.S. official urged Baghdad to inspect the Iranian flights.
"This could really have some impact on Iraqi-U.S. relations if it were true. The fact of the matter is they have the right to order a plane to land if they think they may be violating their airspace," Sen. John McCain told Reuters.
McCain said Maliki told the visiting lawmakers he had still not received evidence of arms supplies that Iraq requested when U.S. officials raised the Iranian flights earlier this year.
"If we make the allegation, I think is a legitimate request on his part to see the proof of it," McCain said.
U.S. State Department spokesman Patrick Ventrell said on Wednesday Iraq had a responsibility to continue with measures to prevent Iran shipping arms through its airspace.
"The easiest way, we think, is for them to require these aircraft to land and be inspected in Iraqi territory," he said.
Iraq, fearing any spillover of the Syrian conflict could upset its own fragile balance among Shi'ite, Sunni and Kurdish parties, says it backs no side in the Syrian crisis. But Iraqi Shi'ite leaders fear a hardline Sunni government hostile to Baghdad could follow Assad's fall.
Iraq has had no real air force since the fall of Saddam Hussein and says it cannot defend its airspace. But Iraqi officials say they have no evidence that Iranian flights are carrying weapons or military hardware.
"The prime minister confirmed that Iraq's stance is clear to not allow the passage of anything, of any weapon or anything linked to military activity," said Ali al-Moussawi, Maliki's media adviser. "He is ready to follow up on any evidence."
The Iran Project is not responsible for the content of quoted articles.