By Bloomberg
Iran has gotten $1.2 billion in foreign direct investment since the current Iranian year began on March 20, the state TV news website reported, citing Deputy Economy Minister Behrouz Alishiri.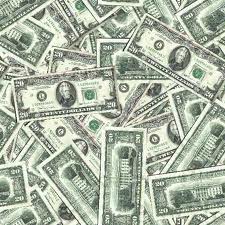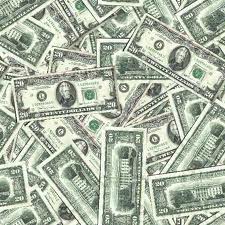 As much as 55 percent of the money was invested in oil and gas projects and 30 percent in industry, Alishiri said, according to state TV.
Foreign direct investment in the Persian Gulf country amounted to $4.3 billion last year, he said, according to the report.
The Iran Project is not responsible for the content of quoted articles.