By Trend
Iran's President Mahmoud Ahmadinejad has called on the Non-Aligned Movement (NAM) members to use their potentials to play a more determining role in the global management, Press TV reported.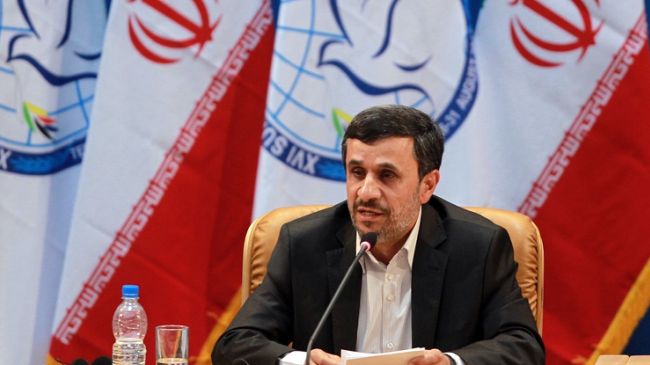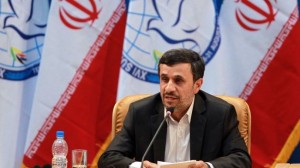 "The Non-Aligned Movement can play a determining role in the world relations to [serve] the benefit of the members and the [global] peace and justice," President Ahmadinejad said in an address to the 16th summit of the Non-Aligned Movement (NAM) in the Iranian capital, Tehran, on Thursday.
Through "collective cooperation", we can have the necessary strategies, including a monetary fund, a bank, insurance and independent economic structures and we can also devise new trade methods, including transactions with national currencies and the elimination of a specific currency from global transactions "to provide more suitable conditions for our nations and to have a more constructive influence on the global management strategies," the president added.
He said that all NAM members need to participate in efforts to achieve a common global management system that ensures lasting peace based on justice, freedom and human dignity.
The Iranian chief executive blamed the "basic principles and performance" of the current global management mechanism for the failure to establish lasting peace and security in the world.
He described monopoly on the centers of power and economy as well as the domination of global hegemons over other nations as two features of the failed current world management.
President Ahmadinejad said that hegemons seek to create division among nations and sacrifice divine values, including justice and freedom to protect their own interests.
Stressing the need for a change in the current world management system, the Iranian president said that any future mechanism should be based on divine and human values, including justice, human dignity and mutual respect, and it should as well include a collective participation of world countries.
NAM, an international organization with 120 member states, is considered as not formally aligned with or against any major power bloc. It represents nearly two-thirds of the UN members.
The Iran Project is not responsible for the content of quoted articles.