By Dawn.com
NEW DELHI: India's prime minister will meet Iranian leaders when he travels to Tehran to attend the Non-Aligned Movement (NAM) summit next week, a government official said on Saturday.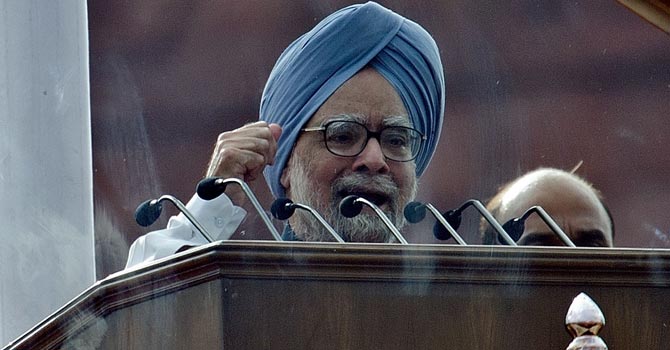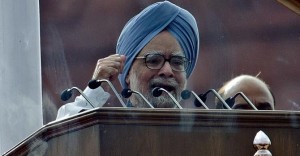 Prime Minister Manmohan Singh, whose country is a longtime ally of Iran, will meet President Mahmoud Ahmadinejad and supreme leader Ayatollah Ali Khamenei on Wednesday.
"During the meeting, the prime minister will review the state of bilateral ties," foreign secretary Ranjan Mathai told reporters in New Delhi.
That will be followed by the summit on Thursday and Friday.
On the sidelines there will also be a trilateral meeting between India, Afghanistan and Iran that will focus on the future of the region, added Mathai.
"This is what the Iranians have suggested and this would be a meeting at the level of foreign secretaries and deputy foreign ministers," he said.
India shares historical and cultural links with Iran and in recent times the relationship has expanded to include cooperation in diverse fields such as hydro carbon and trade and economic matters.
Energy-hungry India has been buying billions of dollars' worth of oil from Iran a year but sells Tehran just $2.5 billion in goods.
India has been walking a diplomatic tightrope as it seeks to drum up more exports from Iran while managing its growing relations with Washington — which says Iran's nuclear drive is aimed at making an atomic bomb.
Iran says it is for civilian energy.
India also views Iran as an important counterweight to Pakistan in the region.
Iranian officials say the summit of non-aligned nations, created at the height of the Cold War, shows the Islamic republic is not as isolated as the United States and other Western nations portray.
Up to 7,000 participants are expected for the summit, an INSA news agency report said.
The Indian official reiterated that NAM "has been the bedrock of India's foreign policy since it was enunciated by India's first prime minister Jawaharlal Nehru".
"In the post-Cold War era, when the world is not divided in two military blocks, the NAM has a renewed role to play in the emerging world order," Mathai added.
The Iran Project is not responsible for the content of quoted articles.