By Trend
Chief nuclear negotiators of Iran and the six world powers will have a phone conversation on August 31 to exchange latest viewpoints over Tehran's nuclear issue, ISNA reported.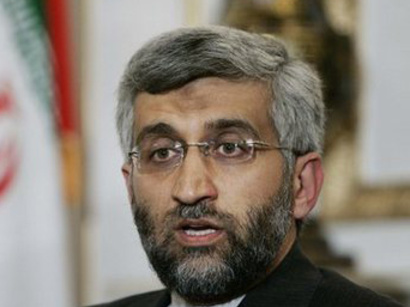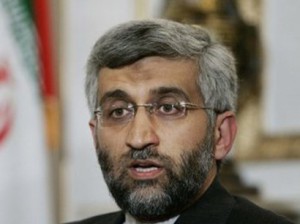 This is while recently media outlet reported that Iran's Secretary of Supreme National Security Council Saeed Jalili and European Union Foreign Policy Chief Catherine Ashton would hold face-to-face talks late August.
Jalili and Ashton are to discuss the proposals and latest stances that the two sides raised during their expert-level meeting in Istanbul July 3 and if their opinions have grown close enough the ground will be prepared to discuss holding another round of talks, it was reported by ISNA on Wednesday.
The two officials latest talks were also a phone conversation on August 2 during which Jalili had referred to the constructive and innovative stances of Iran in Istanbul and urged the other party for a clear response.
"It is reasonable to expect a definite and clear response to the realistic ideas of the Islamic Republic of Iran," he said.
Also Ashton had hailed Iranian proposals saying she would discuss Tehran's viewpoints with the five permanent members of the UN Security Council plus Germany and will inform Iran of their opinions.
A number of disagreements remained unsolved during their last conversation and it was agreed that the two sides would mull over the issue once again before making a decision whether or not to hold the next round of talks.
 The Iran Project is not responsible for the content of quoted articles.