Iran's military is at the highest level of alert and will respond to any attack by Israel with a "crushing response," the state-run Mehr News agency reported, citing Defense Minister Ahmad Vahidi.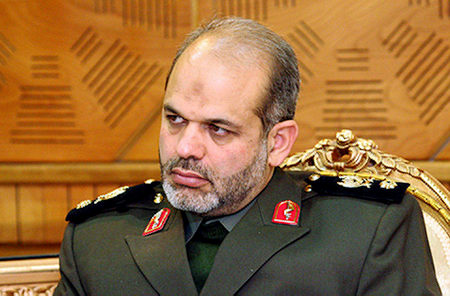 His remarks came after Tel Aviv-based Haaretz newspaper said on Aug. 10 that Israeli Prime Minister Benjamin Netanyahu and Defense Minister Ehud Barak are considering bombing Iran's nuclear facilities before U.S. elections on Nov. 6.
"There are intense disputes among the Zionist regime's officials, and such statements are worthless," Mehr cited Vahidi as saying. "The Zionists are even afraid of their own shadow, so they try to cover up their despair with making noise and waging psychological war."
The Iran Project is not responsible for the content of quoted articles.