By Trend
The final confrontation between Iran and the U.S. is in Syria, Secretary of the Expediency Council of Iran, Mohsen Rezaee said, Fars reported.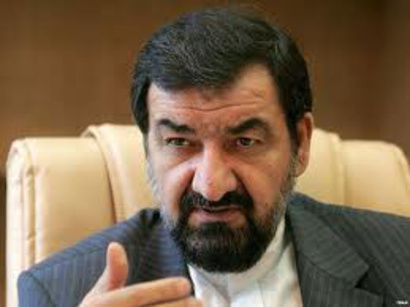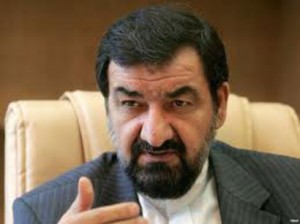 Rezaee made the remarks, speaking at the meeting with media representatives.
Rezaee said that if the interests of the U.S. prevail in Syrian issue, the Islamic Awakening will not go on any further, while if the Syrian regime stays in power, it will give a positive impact to country's further development.
He added that Syria currently has a lot of difficult issues to deal with, and he expressed regret about the country reforms not being implemented earlier.
"Iran as Syria's ally should have proposed it implement necessary reforms. Trying to implement them now is just too late," Rezaee said.
Rezaee added that the U.S. is trying to cause destabilization in relations between Iran, Saudi Arabia and Turkey, and trying to realize their own projects in the region.
"The Americans use all their sources to harm relations between Iran and other regional countries," Rezaee noted. "They even ignore the Bahrain issue, while Iran obviously cannot do the same."
The Iran Project is not responsible for the content of quoted articles.