By Fox News
Northwestern Iran was struck Saturday by a series of major earthquakes and strong aftershocks, as state TV reported at least 250 dead, 2,000 injured and at least six villages leveled.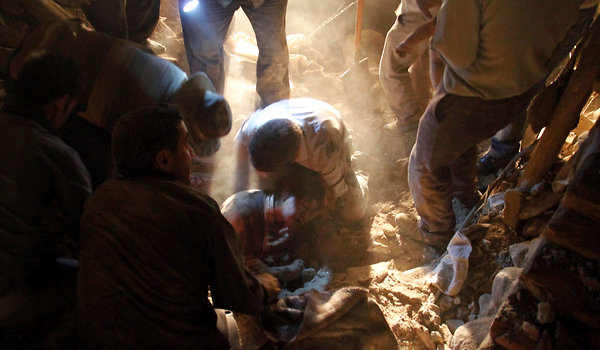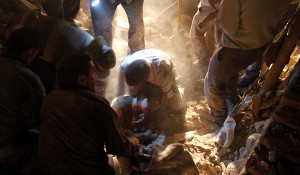 Images broadcast on the main news channel showed dozens of families of sleeping outdoors in parks, with blankets laid out on the ground. Some were crying, others shivering from chilly weather in the mountainous region hit by the quake in the northwestern part of the country.
TV also showed many people evacuated by rescue teams on stretchers to hospitals and clinics. Other images showed the injured in hospital beds.
The U.S. Geological Survey put the first earthquake, which struck midday, at magnitude 6.4, followed by a 6.3 quake. There were numerous aftershocks, registering as high as magnitude 5.0.
The death toll reported on local media steadily climbed throughout the day, with the latest reports suggesting a widening disaster in East Azerbaijan province.
An early report said at least 60 villages sustained damage ranging from 50 to 80 percent, in addition to the six that were leveled.
Iran is located on seismic fault lines and is prone to earthquakes. It experiences at least one earthquake every day on average, although the vast majority are so small they go unnoticed.
The Iran Project is not responsible for the content of quoted articles.