By Washington Post
TEHRAN, Iran — An Iranian pilot who guided an Iran Air Boeing passenger plane to a safe emergency landing last October despite broken front landing gear has launched a campaign to lift Western sanctions that restrict the import of civilian plane spare parts.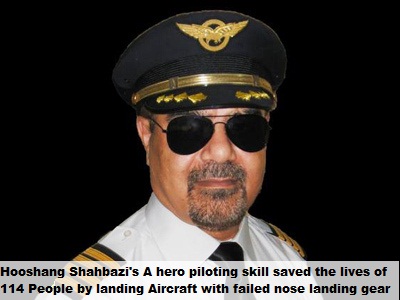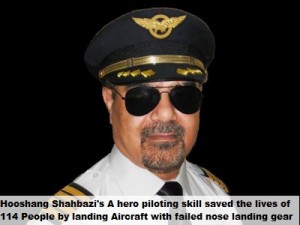 Captain Hooshang Shahbaz, hailed by Iran's media as a hero, said in an interview that sanctions are "inhuman" and claimed they violated international conventions.
U.S. sanctions prevent Tehran from updating its 35-year-old American aircraft and it's also difficult to get European parts or planes. Iran now relies on Russian aircraft, many older planes where the parts are harder to replace since the Soviet Union's fall.
Some technical openings exist for Iranian carriers to obtain U.S. spare parts, but difficult licensing and oversight procedures make them extremely difficult to act upon.
The Iran Project is not responsible for the content of quoted articles.