South Korea plans to restart imports of Iranian oil after refiners said Tehran had offered to deliver crude on its own tankers and provide up to $1bn insurance cover for the vessels.
South Korea, until last month the world's fourth-largest buyer of Iranian crude, was the first Asian country to stop imports from Tehran due to an EU insurance ban on tankers carrying Iranian crude which came in to force on July 1.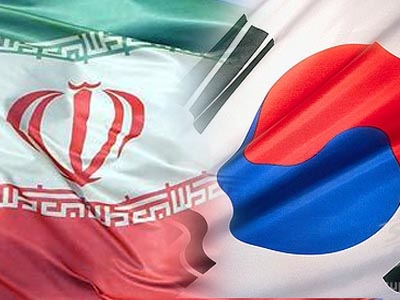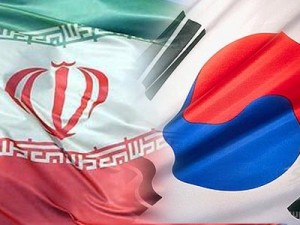 Refiners said Tehran had said it would deliver crude on Iranian tankers pay $1bn insurance cover on the vessels delivering to South Korea. The refiners said they were in talks with the National Iranian Tanker Company to sign a final deal soon but declined to provide any details of whether Iran had offered discounted prices for oil shipments.
"We've reached a basic agreement about resuming the shipments but details have yet to be agreed," said SK Energy. An official at Hyundai Oilbank said it also expected a deal to be concluded shortly. SK and Hyundai are the only Korean refiners that import Iranian crude.
Industry officials say the shipments could resume as early as September, providing some relief to Tehran, which has seen a sharp drop in shipments to its Asian consumers in recent months due to international sanctions aimed at restricting its nuclear programme. Iran's crude shipments halved in July to 1.1m barrels a day from a year earlier due to sanctions. Its major Asian customers – China, India, Japan and South Korea – have all been granted exemptions from US sanctions after slashing imports from Iran this year. Japan is providing sovereign insurance to tankers carrying Iranian oil while Tehran is trying to bypass the impact of western sanctions by providing insurance and offering its own tankers for shipments to China and India.
It is unclear if restarting the imports from Iran will affect the US decision to grant Seoul a waiver which is reviewed every six months.
"We are aware that oil refiners are in talks with Iran and discussing various options to resume oil imports," said an official at the ministry of knowledge and economy. "But it is only on a company level."
South Korea's imports of Iranian crude fell 17 per cent to 190,000 barrel per day in the first half of this year from a year earlier. It stopped buying crude from Iran last month when the EU insurance ban prevented Asian refiners from buying protection and indemnity insurance, known as P&I, in the London insurance market.
To make up crude shortfalls, South Korea has been trying to import more from other Middle Eastern countries, including Iraq, United Arab Emirates, Kuwait and Qatar.
Iranian crude supplies in July are estimated at an average 1.084m barrels a day down from 1.094m barrels a day in June, according to Geneva-based consultancy Petrologistics. The drop in exports, together with recent falls in global oil prices, is cutting Iran's oil revenues. Oil accounts for the bulk of the country's export earnings. The west believes that Iran is seeking to develop nuclear weapons although Tehran denies it.
The Iran Project is not responsible for the content of quoted articles.